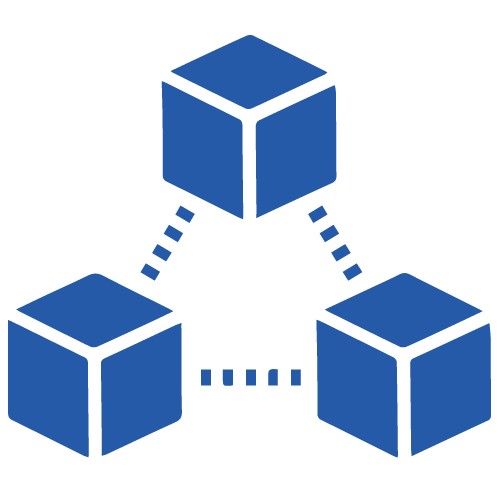 LONDON - August 5, 2020 - (
Newswire.com
)
​BinoScan Chain is a scalable decentralized network for instant payments, specialized in security, performance and cost minimization. However, what are the advantages of using this platform within the financial sector?
First of all, BinoScan Chain is a controlled blockchain, therefore it allows its users to revert the transaction in the case of a mistake, or even block the wallet, which is an extremely sought-after feature. A solution, provided by BinoScan Chain, can be integrated with minimal obstacles to entrepreneurs and they do not have to completely restructure their companies, thus switching to the new payment method is simple and does not bear significant costs.
The provision of the multi-level system of accounts offers flexibility to customers, allowing them to create accounts that best suit their needs with different administration capabilities. BinoScan Chain's developed ecosystem of blockchain applications provides a variety of services for working with digital and tokenized assets, giving it an edge over other electronic payment systems.
The system's token, BNC, is not designed for the end-user payments, thus the transaction fees are independent of its price. Instead, they are determined by the blockchain provider and a client, which is a convenient feature to users. Coins, emitted by the BinoScan Chain platform, are pegged to specific currencies, giving the clients easy access to fiat currencies as well as the cryptocurrencies, depending on their needs.
In addition, due to the blockchain-based structure of the platform, the payments are instantaneous, making cross-border transfers quick and convenient. This also offers an additional level of security, since once the block is created, the transaction cannot be changed. Lastly, transactions can be tracked within the block explorer, which provides payment transparency.
In conclusion, BinoScan Chain is an efficient solution, which combines the advances of blockchain technologies together with the ease of use of the existing payment systems. Customers are offered a variety of different accessible services. The blockchain component of the BinoScan Chain supports and secures the transactions, differentiating the platform among competitors and making it a valuable addition to the financial sector.
Press Release Service by
Newswire.com
Original Source:
How Can BinoScan Chain Benefit the Financial Sector?