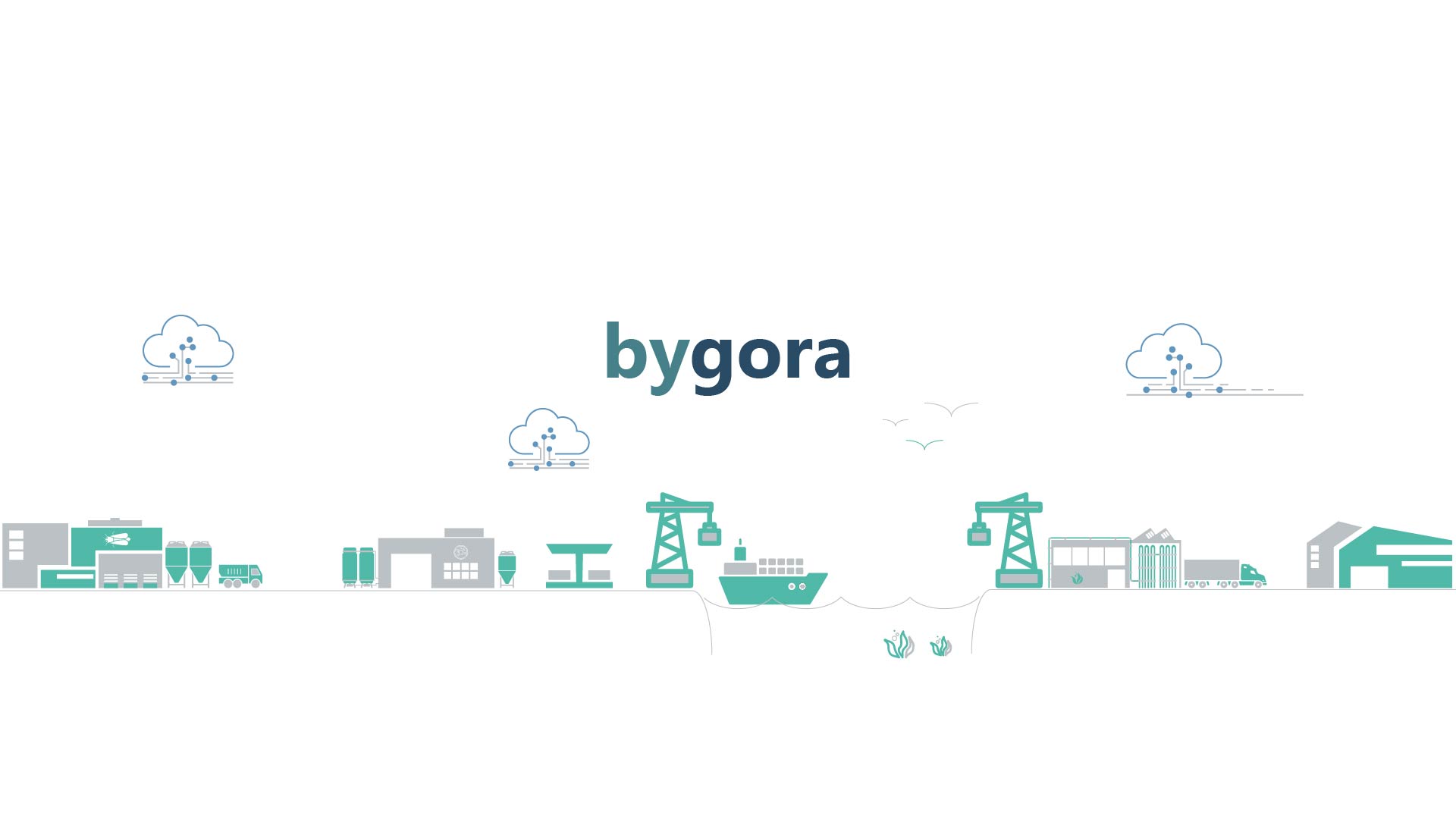 User-friendly online B2B marketplace for novel proteins, bygora, adds more customers and brands to the platform aiming to digitalize the entire novel proteins business
FAO estimates that there will be a shortage of 300 million MT of animal protein in 2050. Novel proteins are essential as a solution to deal with this problem without harming the planet. bygora, focuses on edible insects. They are not only a sustainable food source for more than 2 billion people around the world. They are great for animal and fish feed as well as pet food.
The feedstock presently used in the animal, fish, and pet food industries is mostly based on meat or soy. It cannot be sustainable in the long term. As far as sustainability is concerned, novel proteins are the clear winners. They use much less water, land, and feed. Edible insects are good news for fish feed suppliers. They don't have to use unsustainable fish meal anymore, as insects show a very similar nutritional profile.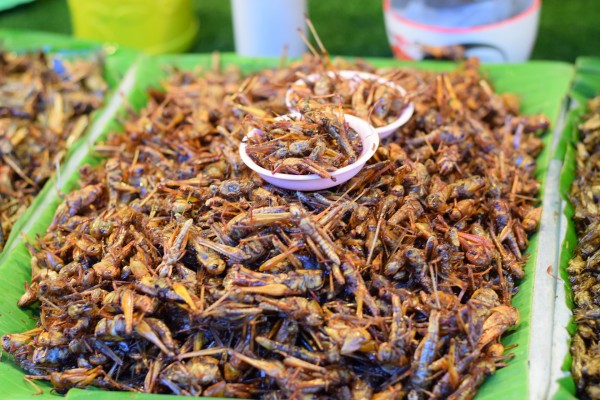 Classification of Edible Insects
Recent research by scientists classifies about 1,900 insects as safe for consumption with varying levels of protein content. The most common insects used in the feed and food industries are the Black Soldier Fly, Mealworm, Crickets, and Locusts. Mealworms or Buffalo Worms are commonly used in food such as protein bars, protein powder, or as a snack. Black Soldier Fly is only used in feed applications, where it is by far the dominant species because of its low cost and high resilience.
The insects are known to have rich protein content, which underlines the position of the United Nations (UN) on consuming edible insects, especially to support the fight against world hunger.
Compositions of Insects
Insects are said to have a high nutritional profile that is comparable to other normal sources of protein, including meats, fish, or chicken. Dried insects can have protein contents of between 50% and 70% and still have a fat content of 10-20%. They can be further processed into meals and oils or even protein isolates that can reach protein contents of up to 95%. Overall, the nutritional profile of the insects makes them a great substitute for traditionally used meat by-products and soy especially considering the sustainability aspect of farming them.
Advantages Of Eating Insects
1. Conservation Of Water And Land Resources
In addition to being a source of protein for consumers, eating insects can also be beneficial to the environment, as it ensures that land and water resources are less stressed. The increasing consumption of insects will lead to a reduced intake of meat and other sources of protein that are highly depended on land and water resources.
2. Reduction In Greenhouse Gas Emissions 
Another environmental benefit of consuming insect is that it helps to reduce greenhouse gas emission that has been identified to contribute to the degradation of the ozone layer and global warming. Not only does the production of insects emit less carbon dioxide, but it also saves rainforests from being burned down for soy and meat production.
3. Stable Income For Farmers In Emerging Countries
There is no doubt that farmers across the globe, especially in emerging countries need more income. Consequently, the increased consumption of insects will not only serve as a source of additional income to farmers but will also ensure its stability, especially as farming insects is more frequent and less seasonal as compared to crop farming. The great thing about insects is that they can be farmed anywhere in the world. This allows for local productions to succeed in their area and reduces the carbon footprint, as the products do not need to be shipped worldwide.
4. Rich In Needed Protein And Iron
Edible insects have been identified to have high protein and iron content, especially when compared to meat proteins. Studies have revealed that some insects contain as high as four times the quantity of protein than in other sources.
5. Great Taste
In addition to their high protein content, edible proteins have also been identified to be delicious, making it a win-win situation for consumers. With over 1900 edible species the range of flavors is incredible and can serve any preferred taste.
6. Available In Handy Powder Form
Several brands have emerged over the years to make edible insects easily accessible to as many people as possible. In a related development, consumers do not have to worry about eating the insects whole as several of them are available in powder form. This powder can then be used in protein shakes and bars.
7. Possible Answer To Hunger And Food Insecurity
Insect consumption has been identified by experts as a possible solution to the problem of food insecurity and hunger across the globe. The growing popularity of edible insects amidst an increasing need to augment food supply has substantiated this claim.
For more information about bygora GmbH and the insect protein solutions offered, visit - https://bygora.com/
Media Contact
Company Name: Bygora GmbH
Contact Person: Davide Randazzo
Email: Send Email
Address:Ettaler Str 21
City: 82061 Neuried
Country: Germany
Website: https://bygora.com