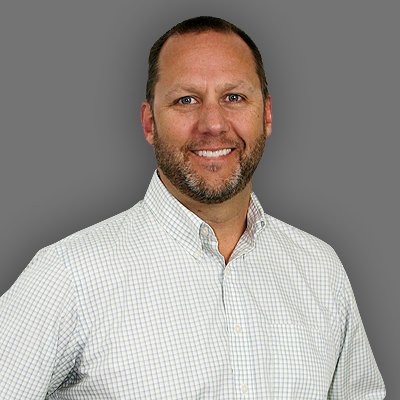 Kevin Volz discusses how Badger Insurance Advisors is different from their competition during the interview.  
Listen to the interview on the Business Innovators Radio Network    
https://businessinnovatorsradio.com/interview-with-kevin-volz-ceo-of-badger-insurance-advisors/
Volz explained, "Your home is the center of your daily life and likely your most valuable asset. When your home is damaged or destroyed, you need your claim settled by an insurance company that understands this simple fact. Badger Insurance Advisors can help you find the home insurance that best meets your needs and provides the most valuable combination of tailored coverage, quality service, and fair pricing. Whether you own or rent, insuring the place you call home can help protect you financially if you suffer a loss due to fire, theft, vandalism, or other covered events. It will also cover you in the event someone is injured while on your property and wins a legal judgment against you. Homeowner's insurance policies differ by which losses are covered, which coverages you choose, and what type of residence you own. You choose which policy is best for you, whether it's a comprehensive policy that covers losses such as fire, hail, smoke, falling objects, vandalism, and theft of personal property, or whether it's a policy that covers only specified losses. We specialize in making it easy to choose the insurance coverage that gives you the best value for the best price."
Video Link: https://www.youtube.com/embed/JF1ni2oFFfc
About Kevin Volz
The year was 1992, and Kevin Volz, a recent graduate of the University of Wisconsin (Badgers), got his start in the financial services arena. Over the years, his practice transformed from investment advising to planning to incorporating in-depth insurance analysis for clients. Today, Kevin takes his knowledge of risk management strategies and provides one-on-one guidance for all personal insurance needs.
Having lived in many parts of the United States, Kevin has called Denver, Colorado home since 2001. With a passion for golf, Kevin gives back to the community as a local high school golf coach. When not analyzing insurance declaration pages, he enjoys spending time with his daughter Gillian, his wife Barb, and their yellow lab Shelbert.
Learn More: https://badgerinsuranceadvisors.com/