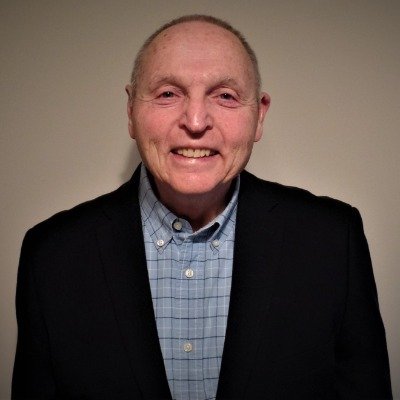 Private Pension by Design provides exceptional service that identifies each client's individual needs. Their excellent relationships with robust and stable insurance carriers allow them to deliver the most competitive products consistently. They help clients make sound, informed decisions about issues affecting life insurance needs. Their philosophy is to fully understand their clients' objectives and then translate them into solutions that provide assurance and peace of mind.
Wilson said, " Considering that a 401k is tax-deferred. Our country's deficit is in the trillions and growing. When it's time to take distributions at retirement, you will be taxed on your total contribution of  35% and upwards. My team specializes in Tax-Favored assets. We strive to build meaningful – rewarding relationships with our clients. Our focus is to listen, resolve, teach and execute the best strategies. Allow us to expedite wealth and protect your assets. Is your retirement income protected from a down market? If not, let's talk!"
Tune in for the interview on iTunes, Stitcher, iHeartRadio, and the Business Innovators Radio Network. 
https://businessinnovatorsradio.com/interview-with-charles-walt-wilson-founder-of-private-pension-by-design/
About Walt Wilson
Charles "Walt" Wilson established this company over ten years ago to assist individuals and businesses in planning for retirement and building consistent growth while protecting their principal and providing certainty, clarity, and guarantees. 
Private Pension by Design informs and educates individuals and businesses about alternative concepts in retirement planning. Clients should have the freedom to design a plan which they control – one that provides tax advantages, gives access to their money without penalties, guarantees a reasonable return, and provides lifetime income for retirement. Walt has over 50 years in the financial services industry.
Learn More: https://www.privatepensionbydesign.com/
Video Link: https://www.youtube.com/embed/uId6jhZFy2A