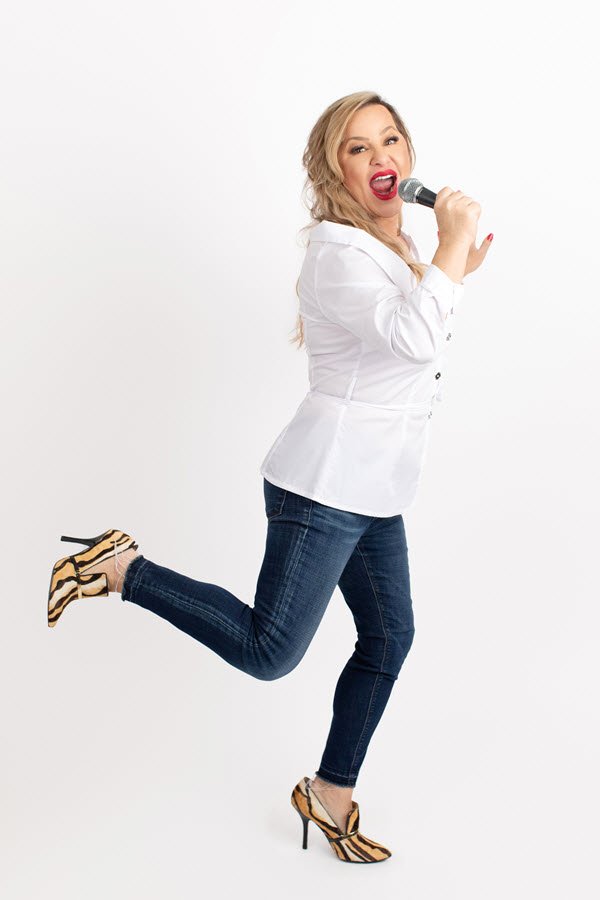 Women are revolutionizing the economy. From billionaires like Sara Blakely (Spanx) to the woman next door building her entrepreneurial empire one sale at a time, it's more than time to focus on women and their successes.
Susie Carder, the founder of the Power Your Profit, has helped many people – men and women alike – scale their businesses and become successful in their own right. She's worked with luminaries such as [insert celeb names] to help them develop and continue their paths to success.
Susie is a powerful personality with a razor-sharp wit and a deep knowledge of helping entrepreneurs gain success.
Carder stated, "I am excited because I get to interview my bad ass friends and share the truth about building a million-dollar brand!"
Listen, share, or like the next episode of Power Your Profit Podcast https://susiecarder.com/podcast-2/
Video Link: https://www.youtube.com/embed/bWfcyBT6he4
Meet Susie
Susie Carder started out as a low-paid hairdresser trying to support her 2 little girls.
But working for someone else became a challenge (to say the least).
So she decided to do whatever it took to create her own business.
After much blood sweat and tears (mixed with cheap mascara) she went on to create, not one, but two $10 Million companies!
Her core genius is the ability to simplify complicated issues by creating simple proven systems that are guaranteed to create dramatic growth for any company.
She has helped over 100,000 entrepreneurs increase their revenues by more than 3000%
and worked with top business moguls including John Assaraf, Lisa Nichols, Steve Harvey, Doug Carter, and Paul Mitchell.
Her newest book (number 10) 'Power Your Profit' is a bulletproof start-to-finish plan for taking your business from startup mode to the multi-million-dollar mark.
Learn More: https://www.susiecarder.com/