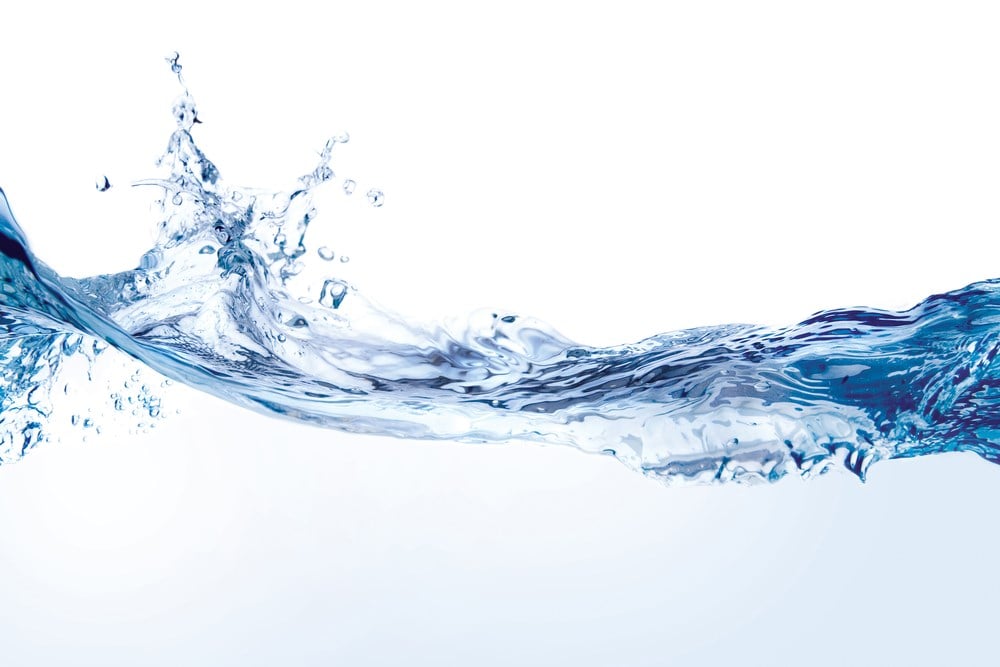 Normally you don't hear premium valuation and utility stock mentioned in the same context. But that's what investors need to consider with American Water Works Co. (NYSE: AWK). The venerable water utility has a price-to-earnings ratio of over 32x. That's well north of the S&P 500 average of around 24x. But the company's recent earnings performance along with future expectations may merit the premium valuation. 
American Water Works provides water and wastewater utility services to approximately 1,700 communities in 14 states. That makes it not only the largest, but also the most geographically diverse water utility in the country. It also gives it a monopoly in many of the areas that it serves.  
Both of these are key to understanding why an investment in AWK stock may continue to pay off. A water utility makes the majority of its revenue through its regulated business. This is the negotiated rate that consumers pay for their water. As any property owner or renter knows, these rates tend to only move in one direction. To that point, the company's net income from its regulated business unit was up nearly 10% from the same quarter in 2022.  
That brings to mind the next point. What can cause regulatory rates to move higher? Consider the logistics of water and wastewater management. There's a lot of infrastructure and that infrastructure needs to be maintained and – in many cases – updated. This is especially true as parts of our water infrastructure haven't been updated in some time. 
Earnings Point to Future Growth
American Water Works posted revenue of $938 million which was higher than estimates for $903.84 million. Earnings per share (EPS) missed by a penny at 91 cents per share versus the 92 cents per share expected. Both the top line and bottom line, however, were higher than in the same quarter the previous year.  
Is AWK Stock a Buy?
In April, AWK stock broke above both its 20-day and 200-day simple moving averages. By itself, that's not particularly noteworthy. But after drifting lower heading into earnings, the stock found support and bounced above these moving averages.  
In a year when many companies are projected to post lower earnings, it's worth noting that analysts are forecasting higher year-over-year earnings in the next three quarters. Since earnings growth typically leads to stock price growth, that correlates nicely with the MarketBeat American Water Works analyst ratings that offer a consensus price target of $!56 with a high price target of $180 from the Royal Bank of Canada (NYSE: RY).  
The consensus price would be an increase of about 6% from the current AWKS stock price. And you get a decent dividend in the process. The dividend yield of 1.93% isn't much to get excited about. But when you combine that with 6% stock price growth, you'll be ahead of the inflation game. And the $2.83 annual payout per share is a nice reward for holding the stock. Plus, it's a dividend that's been growing for 14 consecutive years.  
Putting it all together and AWK stock is still a utility stock and that means that investors shouldn't be expecting market-beating growth. On the other hand, with the Dow Jones Industrial Average only up about 2% so far in 2023, this is a market beater. No matter how you view the company's growth, this is a stock that offers enough growth in this market to be worth the premium valuation.