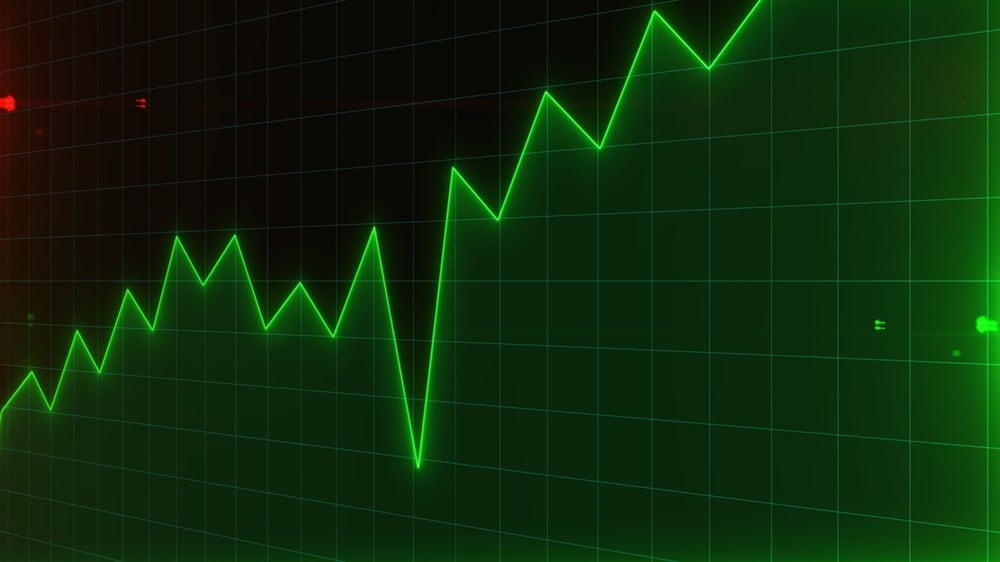 Growth comes better in pairs, or in this case, in trios. Investors have a rare chance to invest in what could be called the perfect trifecta of undervalued quality.
Just like Warren Buffett paid what was a 'premium' price for Coca-Cola (NYSE: KO) back in his day, the modern-day version of this investment shows its face again. This time, three names are on the table, all connected in specific ways, so risk is diversified while keeping the potential upside the same.
With double-digit upside across the board, according to analyst ratings, and favorable chart formations, it can't hurt to consider allocating a portion of your next paycheck to this rock-solid retail trinity.
Target
The mecca of modern-day chain stores, Target (NYSE: TGT), is breaking its way into the spheres of young consumers through trendy TikTok pieces showcasing the latest product tendencies.
The argument could also be made that some market share is being stolen away from other similar chains like Walmart Inc. (NYSE: WMT), making it a classic '8 to 80' stock, characterized by a repeating audience that spans from the ages of eight to eighty years old.
This widespread consumer demographic, and counting with hyper-aware management, enables Target to make its way into any value investor's watchlist. However, there are other, less 'qualitative' reasons why some like this stock.
Analyst ratings stand to place a net 27.6% upside from today's prices due to a classic return to norm value play. With management investing heavily into the brand's already growing moat while fixing fundamental issues in inventory levels, it is just a matter of time before the next rally arrives.
As Target is set to upgrade its stores, investing more than $3.1 billion into renovations and additions, other brands are set to grow by extension. This initial connection not only helps Target become more of a supercenter, but it also aids in cushioning the underlying cyclicality in some of its products.
Starbucks
Shares of Starbucks (NASDAQ: SBUX) have declined by nearly 20% since their recent peak of $115.5 a share in May of 2023, bringing the stock close to the Wall Street definition of a 'bear market' characterized by a 20% decline from highs.
This brand carries a heavily underrated moat, as carrying a cup with the green Medusa logo is almost seen as social currency. Considering the business' gross margins, standing consistently above 20% over the years, the brand penetration gives the company immense pricing power.
This means that no matter how high prices go for Starbucks products, people will always look to this brand to get their caffeine fix, whether at home or in-store. This can be considered another '8 to 80' stock since the audience for this brand spans from children to senior customers.
Analysts see a consensus price target of $114.2, requiring the stock to rise by 17.5% to make this valuation a reality. Despite this upside being attractive relative to average market returns, analysts may be understating the growth potential for the brand.
Letting the social network effect do its thing, investors can expect this brand penetration to reach other continents, such as China, where significant investors are betting on a consumer boom any day now.
If that wasn't enough, Target customers can now enjoy a cup of their favorite beverage. At the same time, shopping, as store renovations, will now include a Starbucks virtually in every store.
Ulta Beauty 
Most investors are missing the most significant selling point for Ulta Beauty (NASDAQ: ULTA): that the beauty and skincare industry is the pillar of all pillars, immune to oscillations in the business cycle. 
Want to talk moats? Ulta delivers gross margins above 35% without fail, partly due to the industry's nature and the company-specific value delivery. 
Making this brand more of a hidden gem is that 95% of revenue comes from the company's loyalty program; no other brand comes close to this metric.
Ulta analyst ratings will reflect a net 31.1% upside from today's prices, reflecting the strength this brand displays, as well as the defensive character of the industry. But wait, there's more... Ulta stores will now be added to existing - and new - Target locations.
It does sound a bit utopian to think that, every time you visit Target, people can sit for a meeting or casual coffee, shop for their home and discretionary necessities, and even get ready for a significant event (like a wedding) all under the same roof.
Such is the nature of this huge value play, and while it does sound too good to be true, so did Coca-Cola back in the day; and it is now considered one of the dividend kings globally.