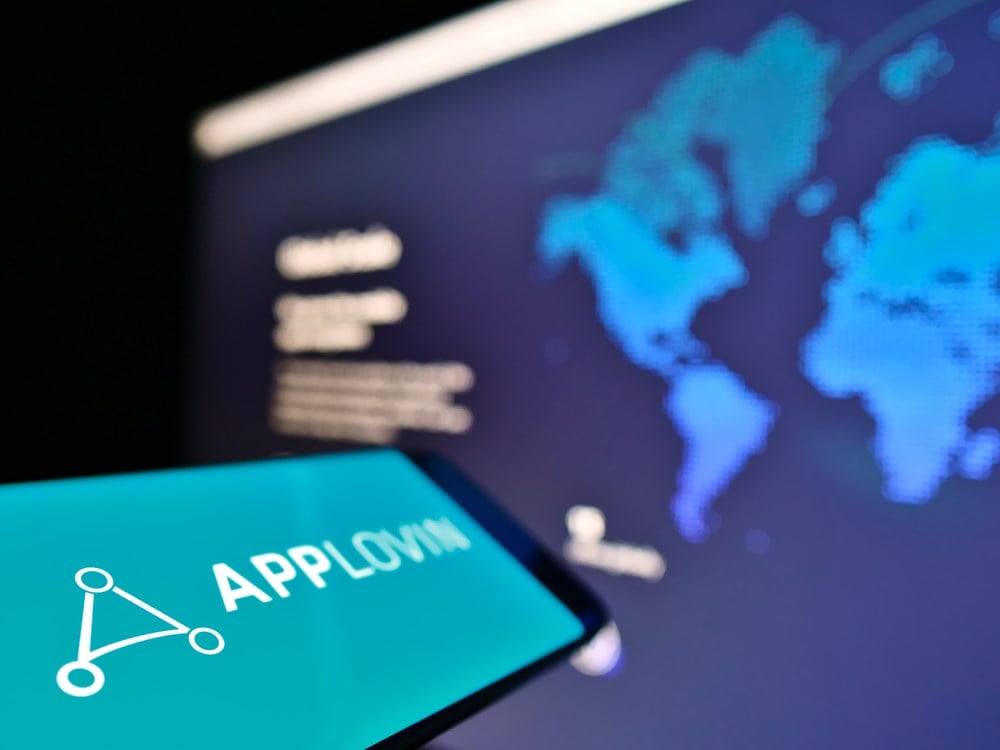 Regarding medium-cap technology companies, finding a stock that has performed as impressively and consistently throughout the year as AppLovin (NYSE: APP) might be difficult. Remarkably, year-to-date, shares of the software technology company increased in the triple digits, up over 273% to be exact. 
Despite a steady pullback so far this week, the stock remains in a firm uptrend above key moving averages and finds itself as one of the most upgraded stocks. 
Could shares of APP look to extend its already impressive gains, or is it time to ring the register?
AppLovin (NYSE: APP)
AppLovin Corporation is a software company based in the United States that specializes in developing platforms for mobile app developers. Their software solutions include AppDiscovery, which connects advertisers and publishers through auctions. Adjust, an analytics platform for mobile app marketing. MAX, an in-app bidding software to optimize ad inventory. And lastly, Wurl, a connected TV platform for streaming video distribution. 

The company is a growth stock, so its P/E ratio of 655.61 will be far from attractive for the traditional investor. However, its recent earnings impressed and reflected the company's growth.
AppLovin reported its quarterly earnings on August 9, 2023, with an earnings per share (EPS) of $0.22, surpassing the expected $0.08 by $0.14. The company generated $750.17 million in revenue for the quarter, slightly exceeding the analyst estimate of $724.41 million. Earnings for the company are projected to grow significantly in the coming year, expected to rise by 72.73% from $0.77 to $1.33 per share. 
One of the Most Upgraded Stocks by Analysts

Analysts are bullish on APP, with a consensus rating of Moderate Buy based on seventeen analyst ratings. The consensus price target sees a moderate upside of 3.93% based on the $40.88 price target. No surprise there, given shares are already up over 273% on the year. 
Notably, APP is one of the most upgraded stocks, with many firms increasing their target and rating in the last month. Most recently, Bank of America increased its target from $41 to $57, predicting almost 40% upside. Thirteen other analysts took similar action in August. 
Insiders are Selling
Perhaps it is no surprise that insiders have sold a large amount of stock over the previous two quarters, given the impressive surge of the stock this year. Since the year's second quarter, insiders have sold $1.6 billion worth of stock, bringing current insider ownership down to 12.43%. A total of seven insiders have sold stock within the previous month. 
The Technical setup

With shares of APP firmly holding and trending above its rising 50-day Simple Moving Average (SMA) and 200-day SMA, the recent pullback might present a buying opportunity for growth investors looking to pick up some stock. That approach might be valid as long as APP can remain in an uptrend above its rising 50-day SMA.
If the stock can reclaim its shorter-term moving average, the 5-day SMA, then a reversal would be confirmed, and a breakout to new highs might become a likely outcome.