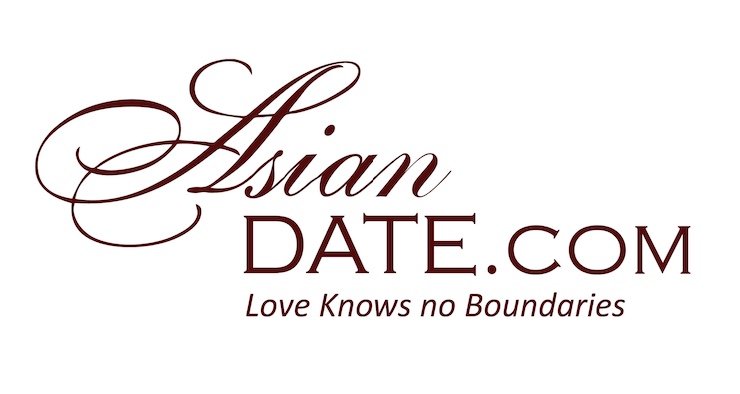 AsianDate, a famous international dating site, has invited members to help celebrate Visakha Bucha on May 16 and learn more about Thai culture.
Thais participate in candlelit processions at monasteries on Visakha, a Thai word. This is the time of year when people gather to commemorate the three key events in Buddha's life: his birth, enlightenment, and death. To comprehend what this time means to the Thai people, one must first learn about Buddha's history and why this is such an important time for Asian people.
It is thought that the Buddha was born as a wealthy prince many years ago, and when he reached adulthood, he quit living in luxury and went to seek enlightenment from the men who lived in the region's woodlands. In pursuit of his goal, he spent his meditation time under a tree, where he is supposed to have attained enlightenment and developed the concept of Buddhism at the age of 35. During this time in Thailand, committed Buddhists visit local temples and participate in numerous rites that take place throughout the day. On this day, donations are also distributed, and they usually listen to sermons on meditation and Buddha's teachings, which serves as a reminder to them to stay dedicated and not wander away from Buddha.
Because Visakha Day is a holy day in Thailand, the sale of alcohol is prohibited, so bars will be closed for the duration of the festivities. The Visakha Bucha Day celebrations are largely private and religious; however, foreigners are allowed to visit Thai temples to learn about Buddha culture and how people commemorate Visakha Bucha Day. Tourists can visit prominent temples on Visakha Bucha Day because these temples will enable other people from all around the world comprehend and become familiar with Buddhism.
The Wat Pho temple is one of Bangkok's oldest Buddhist temples. It is one of Thailand's largest temples, with the country's greatest collection of Buddha statues and the country's first public education center. The Reclining Buddha, which was finished in 1848 and is still the largest in Bangkok, can be found here. The artwork features a one-of-a-kind construction with a gold leaf finish. This is the national headquarters for the teaching of traditional Thai medicine as a public educational institution. The temple hosts a variety of activities, and you can visit the temple in extremely casual attire.
Another temple worth visiting during the Visakha Bucha Day is Wat Phrathart Doi Suthep. The main procession of the Visakha Bucha Day takes place at this temple. The temple has been housing Buddha relics for generations and boasts a beautiful view of the city. At the temple's chapel, a lighted ceremony takes place in which followers walk in circles. In addition, incense sticks are burned and lotus buds are carried. This is their method of paying tribute to Buddha and recalling everything that happened during his lifetime. The Visakha Bucha Day can be a great experience for tourists because it is a celebration that they can participate in and learn a lot about Buddhism.
The most sacred temple in Thailand, Wat Phra Kaew, is also worth visiting on Visakha Bucha Day. The 'Emerald Buddha,' fashioned of jade and standing about two feet tall, is housed at Wat Phra Kaew. Emerald refers to the dark green colour rather than the gem stone in Thai. The statue is a religious emblem that represents Thailand as a nation.
AsianDate recommends that all members who are interested in this celebration should connect online and chat about the traditions of this special holiday. Members can have good and long conversations using the app's features which include Live Chat, video dating and phot swap.
Media Contact
Company Name: AsianDate
Contact Person: Media Relations
Email: Send Email
Phone: +1 (212) 609-0533
Country: United States
Website: https://www.asiandate.com