Kadikoy Istanbul, Turkey, 4th September 2023, ZEX PR WIRE, TecniFUE Hair Clinic, a pioneer in the field of hair restoration, has reported a staggering 50% increase in clientele from the United States for their advanced hair restoration services in Istanbul, Turkey. This noteworthy milestone reflects a broader shift in consumer sentiment, with the American market displaying a deepening trust in Turkish clinics for their hair restoration needs.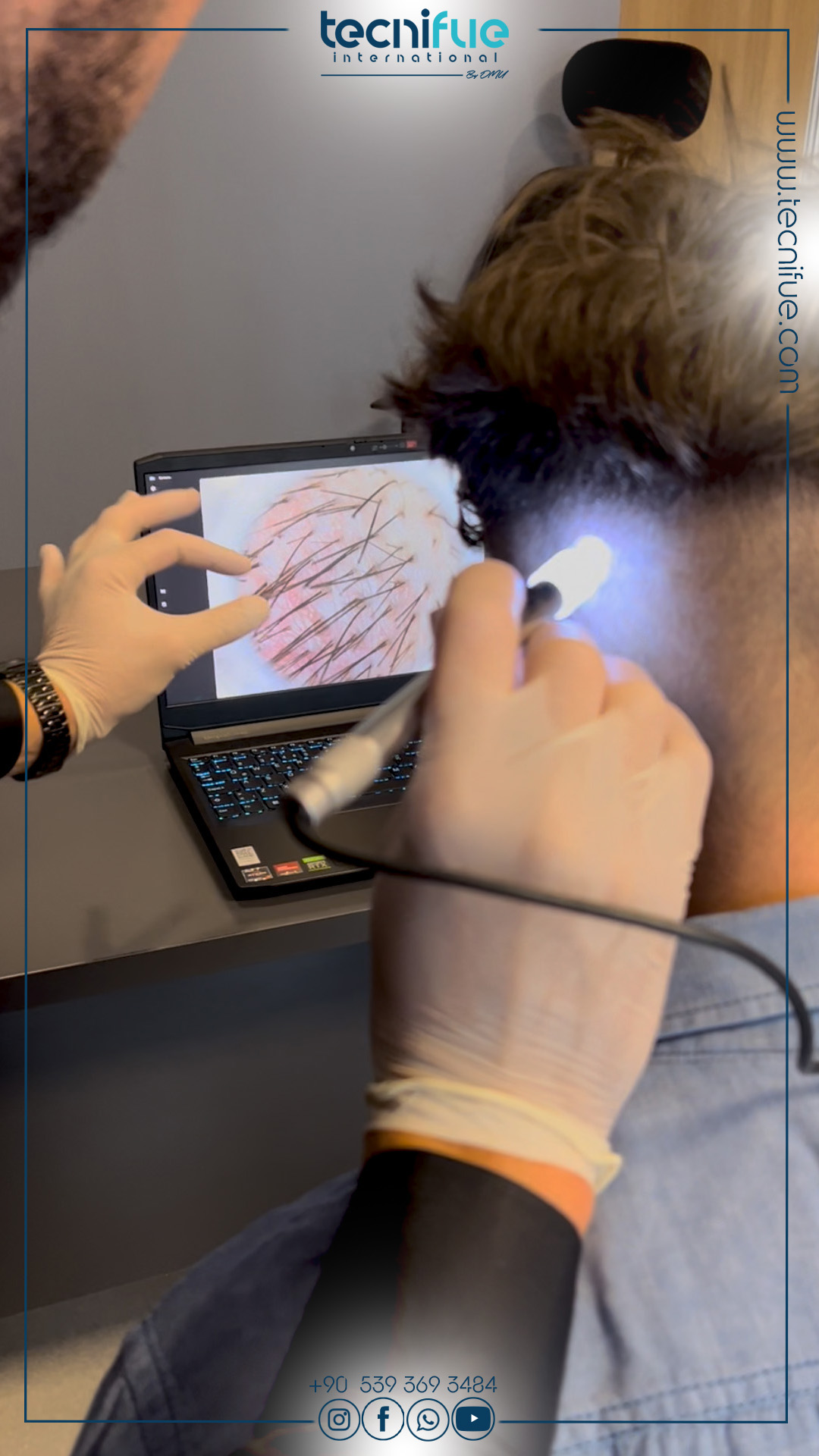 "We see that the US market is entering a stage of deeper acceptance of the idea of coming to Turkey for hair restoration," said James Wilson, head of TecniFUE Hair Clinic. "Certain barriers have been overcome, and patients are starting to view Turkey as a true alternative for high-quality hair restoration treatments."
TecniFUE attributes its explosive growth to a trifecta of factors: top-notch quality, VIP services, and highly competitive pricing. These elements form a golden combination that appeals to discerning clients who demand excellence without compromising on cost.
Despite the surge in interest from the US, Wilson believes that the American market has barely been tapped. "The number of US patients coming to Turkey for these services is not more than 6-7% of the total potential market," he said. "In contrast, European markets have already hit around 50-60%, where 'hair restoration' and 'hair transplant Turkey' have become synonymous terms."
This discrepancy highlights the tremendous untapped potential for Turkish clinics in the American market. Wilson further pointed out that American clients tend to exercise due diligence when researching and selecting a clinic for hair restoration procedures. "We are pleased with this trend," he added. "It will inevitably steer patients towards top-notch providers like TecniFUE Hair Clinic, thus serving the broader interests of the hair transplant industry in Turkey."
TecniFUE Hair Clinic remains committed to upholding the highest standards of quality and patient care. "Our focus is not just on providing excellent outcomes, but also on ensuring a seamless and comfortable experience from consultation to aftercare," Wilson concluded.
As TecniFUE continues to set benchmarks in the hair restoration industry, the clinic is optimistic that the growth from the US market will continue to accelerate, not only benefiting their own operations but also contributing positively to Turkey's standing in the global healthcare sector.
For more information, please visit [https://tecnifuehairclinic.com/] or contact [James Wilson].