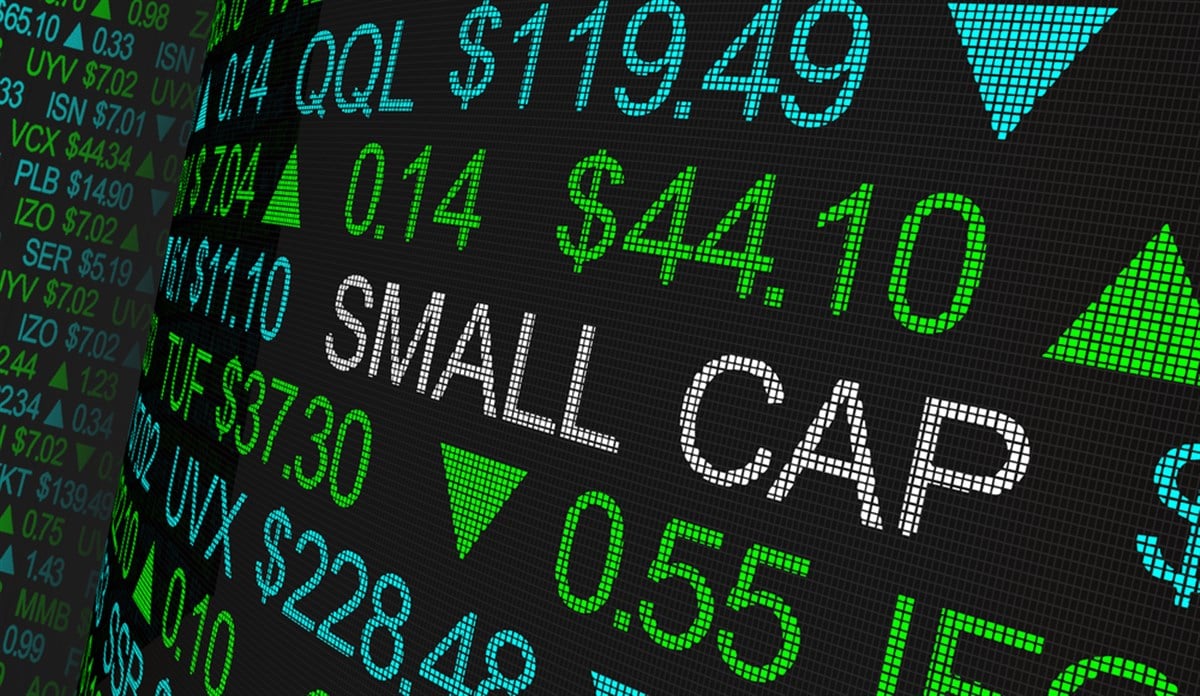 Artificial intelligence is a global theme right now in the markets. As a result, a lot of excitement and optimism surrounds the industry and companies that have positioned themselves within AI.

For example, investors positioning themselves with leaders in the AI sector would have generated impressive returns YTD, with Nvidia (NASDAQ: NVDA) up 185%, Palantir (NYSE: PLTR) up 149%, Microsoft (NASDAQ: MSFT) up 39%, and Google (NASDAQ: GOOGL) up over 40%. However, while the urge might exist to gain exposure to the AI sector, not all companies positioning themselves offer the same opportunities. Investors need to express extreme caution to protect themselves from chasing an opportunity.
Not All AI Opportunities Are Created Equally
One example of a short-term investment or trade opportunity in a company gone wrong is Auddia (NASDAQ: AUUD). Shares of Auddia surged close to 300% on Monday following a news release from the company. After reaching a high of $1.54 on Monday, shares in the company erased the entire move and currently trade at $0.50.



Auddia is a technology company that develops AI Platform for the audio and podcast markets. The company has a market capitalization of just $9.4 million and a free float of 10.7 million shares.
The Press Release That Sent Shares Soaring Higher
On Monday, the company announced the release of its Faidr 3.0 App. Excitement grew as the stock traded in unusual volume in the premarket on Monday, off the back of a fresh press release. Word and excitement spread swiftly after it became known that the company was focused on and involved with Artificial Intelligence.

With any new industry or technological innovation, there will be immediate beneficiaries and winners and standout performers. However, investors should always avoid making decisions stemming from excitement, 'fomo,' and emotions and conduct thorough due diligence and research.
The Risk Of Chasing A Small Cap Stock Long
After surging on Monday and trading over 147 million shares, the company took advantage of its stock's increased liquidity, attention, and excitement to announce an offering at a 46% discount to Monday's close of $1.22.
The company announced it would offer 4,735,000 shares of common stock at $0.65, with the deal expected to close on or about June 15, 2023.
Risks Involved With Small Caps
The reversal and dilution in AUUD serve as an important reminder for investors looking to gain take advantage of the hype surrounding AI. Investing or trading in small-cap stocks is inherently risky due to several factors, like volatility, lack of liquidity, financial constraints of the company, and limited information or track record.

The lower market capitalizations of penny stocks make them more susceptible to market fluctuations and considerably more challenging to trade. Investors should carefully assess their risk tolerance and conduct in-depth analysis and research to mitigate some of the risks involved.