While Elon Musk's SpaceX is attempting to make humans multi-planetary, a number of publicly traded space stocks are forging ahead with plans to deliver massive payloads to space, provide access to high-speed internet across the globe, and even create a space tourism industry.

Analysts at Citigroup are predicting that the space industry could reach $1 trillion in revenue by 2040. This comes as the space industry has already grown more than 70% since 2010.

With sky high growth expectations, a flurry of space companies have gone public over the last few years, the majority of them through SPAC listings that allowed them to raise billions of dollars. With huge capital influxes and a rapidly growing market, click here to see the top five space stocks to watch in 2023 plus a full list of additional space stocks that are publicly traded.

For a full list of space stocks, news and quotes visit: https://greenstocknews.com/stocks/space-stocks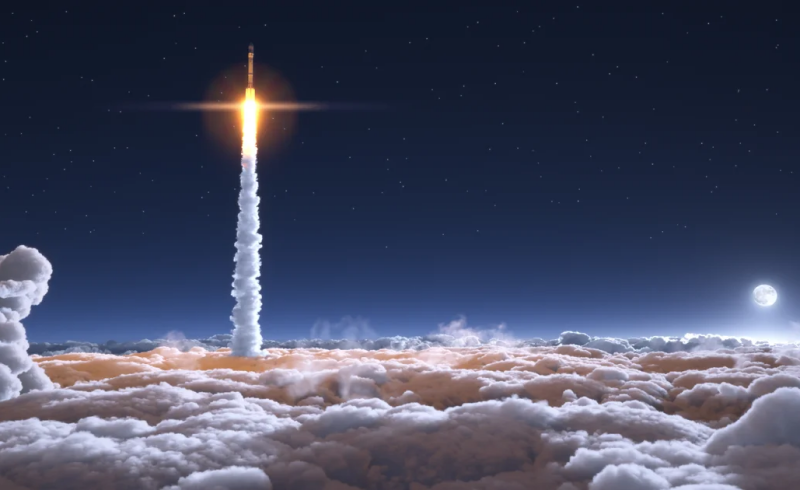 Click Image To View Full Size
Cautionary Statements: Green Stock News ("GSN") is not a financial advisory or advisor, investment advisor or broker-dealer and does not undertake any activities that would require such registration. The information contained herein is not intended to be used as the basis for investment decisions and should not be considered as investment advice or a recommendation, nor is the information an offer or solicitation to buy, hold or sell any security. GSN does not represent or warrant that the information posted is accurate, unbiased or complete and make no representations as to the completeness or timeliness of the material provided. GSN receives fees for producing content on financial news. Investors should consult with an investment advisor, tax and legal consultant before making any investment decisions. All materials are subject to change without notice.
Copyright (c) 2022 TheNewswire - All rights reserved.