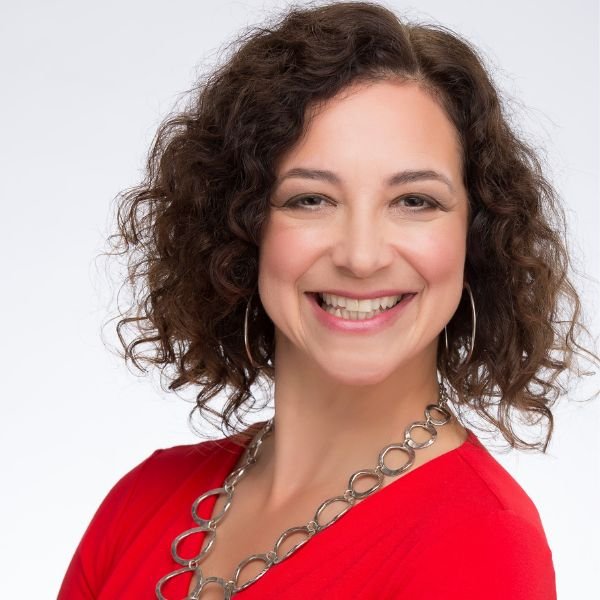 Ariella Shuster knows firsthand how difficult divorce can be.  She sees every day the damage it does to her clients and their families.  In her new book, Divorce with Dignity: How to End Your Marriage without Ruining Your Life or the Lives of Your Children – Say NO to Court and YES to a Peaceful Resolution, the author discusses ways to mitigate or prevent this damage and to keep families whole, even through the tough process of divorce.
According to the author, divorce court is filled with adversarial lawyers and uniformed judges who do not always have the client's best interests at heart.  They make what could be a relatively simple process very complicated and painful.  Her advice to her clients is to save themselves and their children from nasty legal battles by avoiding court altogether.  Shuster notes that the prevailing wisdom of "lawyering up" has actually led to more breakdown of communication and harm to families as parents try to divide their assets and custody of their children.   With the right approach, conflict can be resolved without the need for expensive and protracted legal battles.  Shuster explains how to choose these processes over adversarial ones in her book, and claims that even the most angry and argumentative couples are candidates for peaceful approaches to divorce with the right guidance.
Critics are positive in their praise of Shuster's book.  One critic notes, "Divorce with Dignity provides you with boots on the ground, easily accessible information, tips and wisdom for making your best transition during and after divorce and co-parenting. If you want to save money and heartache and experience a humane divorce process, read this essential book!"
For more information on Divorce with Dignity and free downloads of the first chapters, visit the author's website at https://www.divorcewithdignitylaw.com/book.html.
About Ariella Shuster:  Ariella Shuster is Lead Attorney, Mediator and Life Coach at Divorce with Dignity Law & Coaching, and the author of Divorce with Dignity.  She works with her clients to bring healing through the pain of separation and divorce and helps them achieve peaceful resolutions to their most difficult problems.