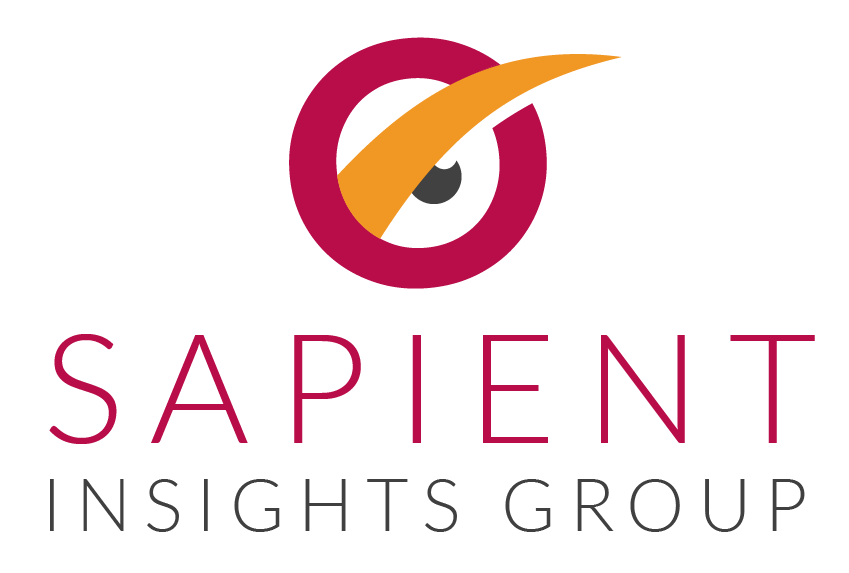 Atlanta, Georgia May 22, 2023 (Issuewire.com) - Sapient Insights Group releases its first HR in Action series publication: How Small Businesses are Using HR Technology to Thrive. Key findings from the report provide small businesses with a robust analysis of five categories: Spending, Outsourcing HR, Voice of the Customer, Changing Workforce, and Strategic HR. 
Small and mid-sized businesses (SMBs) face an excess of critical challenges heading into the next few years. The first and hardest hit by growing economic instability, fluctuating supply chains, and lack of skilled workforces, SMB leaders wishing to survive and thrive in this environment are adopting new data-driven approaches to managing and leading their businesses.
"What's happening right now in the SMB market has already been identified and are real problems. That's why we created this report - to use our immense data library to give those small businesses direct steps to meet today's challenges, knowing there is little time to waste," Cliff Stevenson, Sapient Insights Group's Director of Research, said. 
In HR in Action, How Small Businesses are Using HR Technology to Thrive, Sapient Insights Group analyzes emerging data trends around the current state and future direction of how SMBs use these expanded offerings to help plan for and get the best use out of an ever-widening selection of specialized HR technology. This paper explores what an HR Systems Strategy is and how to build one that achieves outcomes and improves the bottom line. Readers will have access to reliable data on critical strategy elements such as per-employee spending, top HR and Workforce solutions used by SMB buyers, considerations for PEO and managed services, and proven implementation practices. The report includes a checklist tool designed with SMBs in mind to build an effective HR Systems Strategy.
"Small and mid-sized businesses face high stakes when making HR technology investments because talent is the difference between surviving and thriving for many of these organizations. This research provides business leaders with practical insights on building an adaptable HR Systems Strategy that works for any organization," Stacey Harris, Chief Research Officer & Managing Partner, said. 
Sapient Insights Group is a privately-owned research and advisory firm serving the needs of organizations in the areas of HR & Finance Systems Research, Strategy, and Transformation, Communication & Change Management, Culture Building & Leadership Coaching. The company's HR Research Center and HR Systems Survey have become the trusted sources of global data and people-related facts that help companies accelerate business performance and improve their ability to create a robust and equitable workplace.
Media Contact
Zoe Brittain
(404) 662-2400
1700 Northside Dr, Suite A7, #3162
Source :Sapient Insights Group
This article was originally published by IssueWire. Read the original article here.